New York/New Jersey OFS Currents Nowcast
NOTICE: Effective June 19, 2018 beginning at 17z Coordinated Universal Time (UTC), Nowcast simulations for NYOFS will run every six hours (4 times per day at 05,11,17, 23 UTC) which are same schedule as forecast simulations run. There is no change for forecast simulations.
All model nowcast and forecast information is based on a hydrodynamic model and should be considered as computer-generated nowcast and forecast guidance.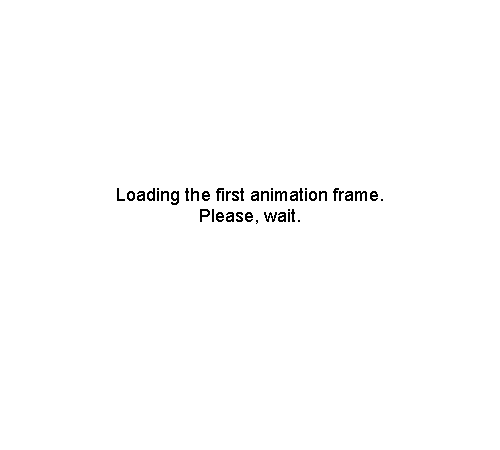 Currents Nowcast
This near surface current velocity animation was created from the latest NYOFS nowcasts for Kill Van Kull and adjoining parts of Upper Bay, Newark Bay, and Arthur Kill. The nowcasts are for the most recent water current velocities in the Channel area as simulated by the model when it is forced by recent observations of coastal water levels and winds.