SFBOFS - San Francisco Bay Entrance Water Level Nowcast
All model nowcast and forecast information is based on a hydrodynamic model and should be considered as computer-generated nowcast and forecast guidance.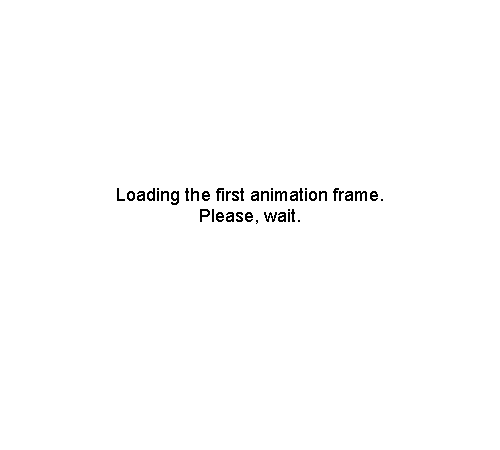 Water Level Nowcast
This water level animation was created from the latest SFBOFS nowcast for the San Francisco. The nowcast is of the most recent water level as simulated by SFBOFS when the entire bay is forced by the forecast products from the National Weather Service's 4 km nested North American Model (NAM), tides from the Oregon State University Tidal Data Inversion, OTIS Regional Tide Solutions (2010) west coast tidal data WC2010 1/30° , and the Global operational Real-Time Ocean Forecast System (RTOFS) adjusted by recently available real-time observations.